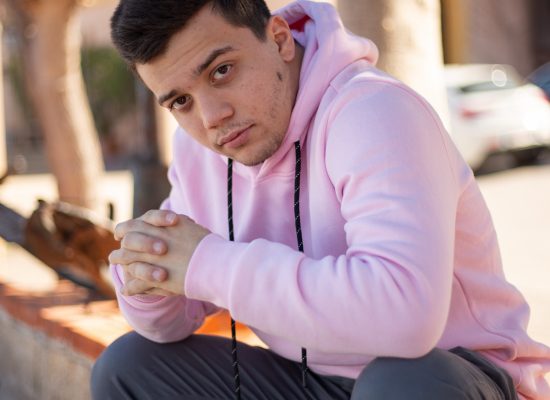 ITA
Ciao! Mi chiamo Christopher Monti, conosciuto come Themitichris, classe 1997.
Amante del Fai da te, sono un ragazzo come tanti che vuole seguire le proprie passioni.
Dal 2012, dal mio primo upgrade, la mia mente ha completamente cambiato modo di vedere le cose, il desiderio di esprimere creatività è emerso su qualsiasi cosa mi capitasse davanti.
Così ho preso Dremel, Plexyglass e CAD e ho dato sfogo alla mia creatività.
ENG
ENG
My first project: A PC into a PS1.
No notebook / netbook parts are used in this project.

Way back in 2013, a monkey took possession of the mind of a fifteen year old youth, he dug in his memory, in his moments of joy, until, one day in September, he was the crazy idea to reuse his dear and beloved PlayStation1, now dead. 
ITA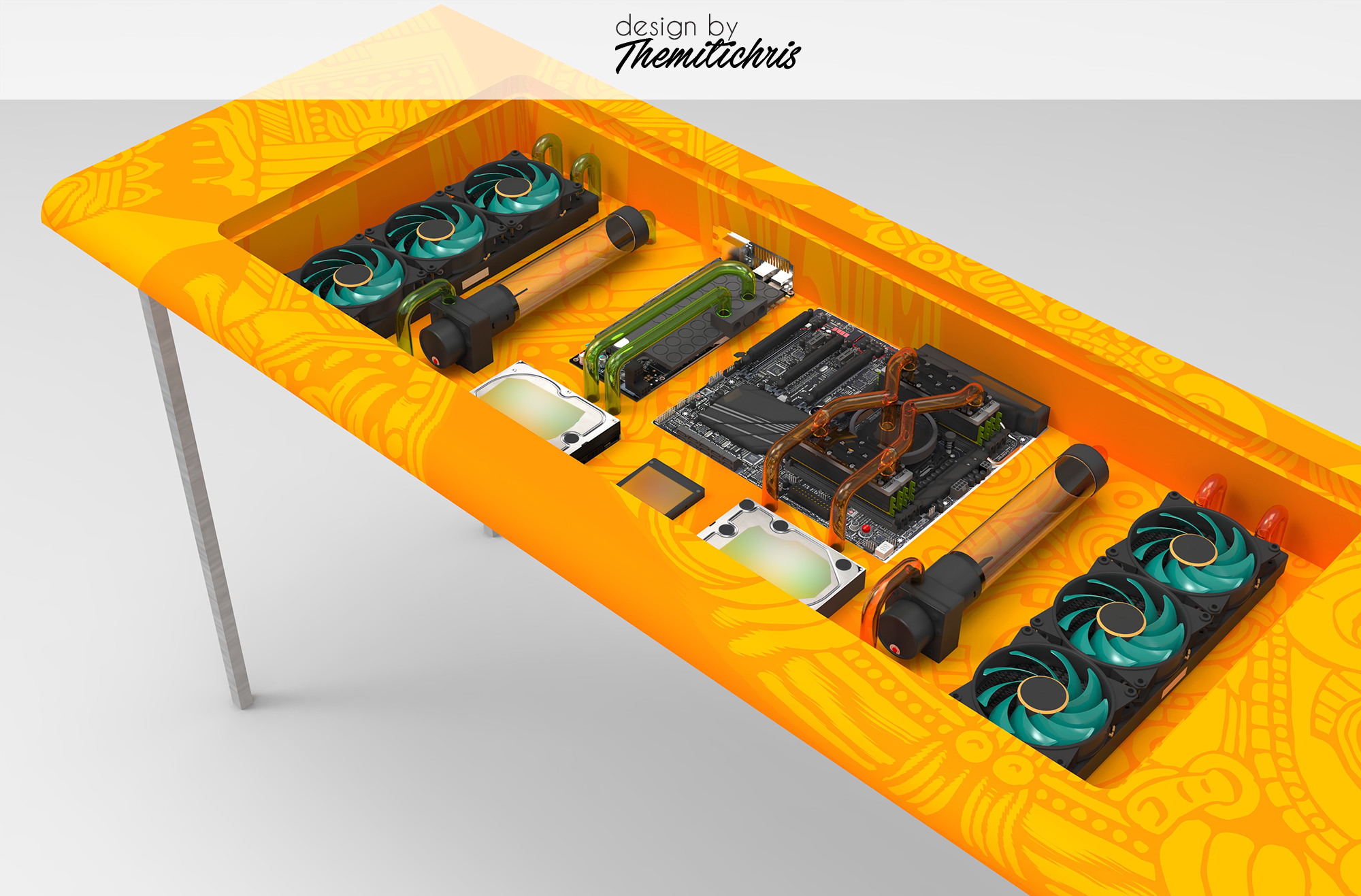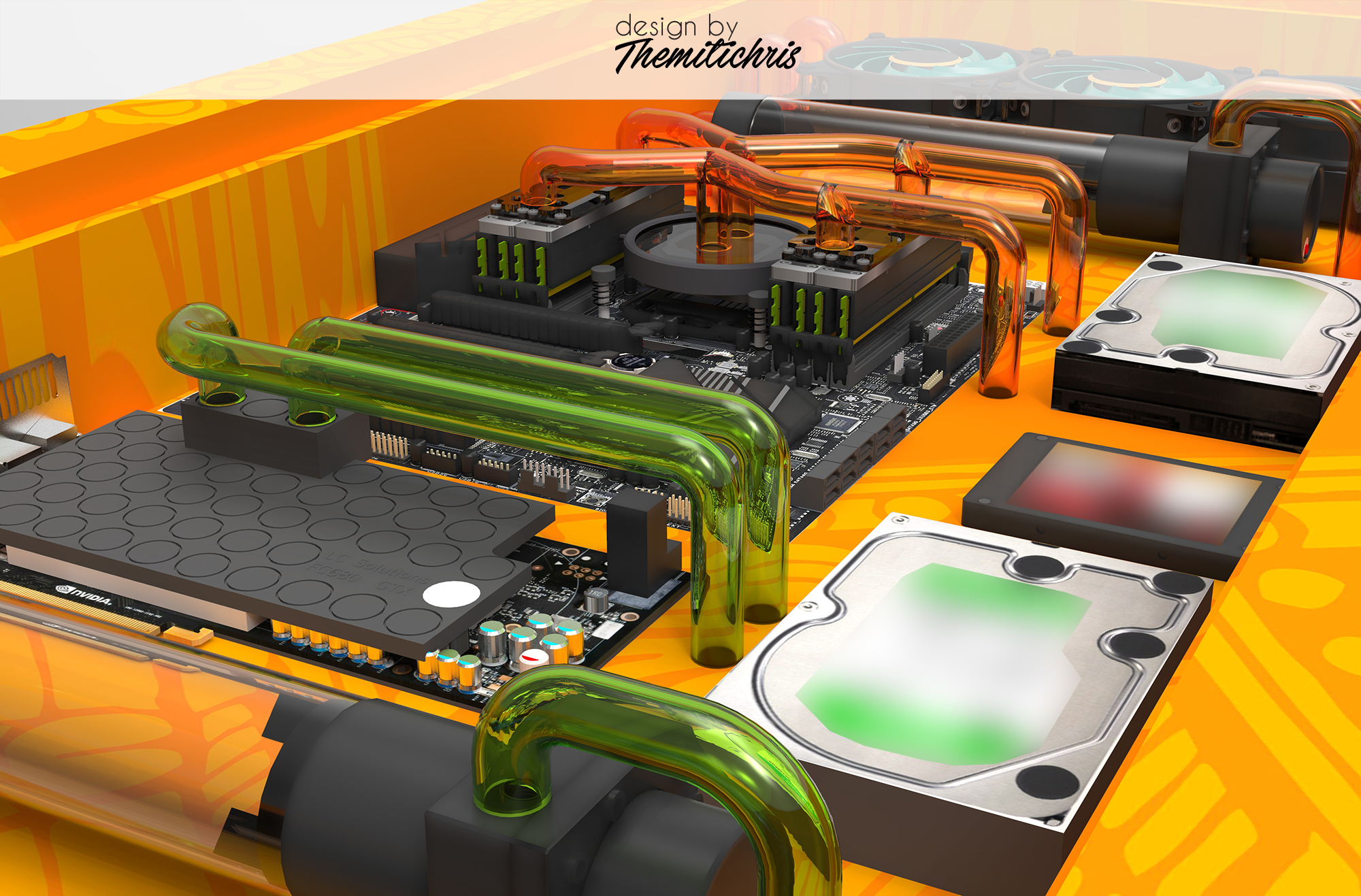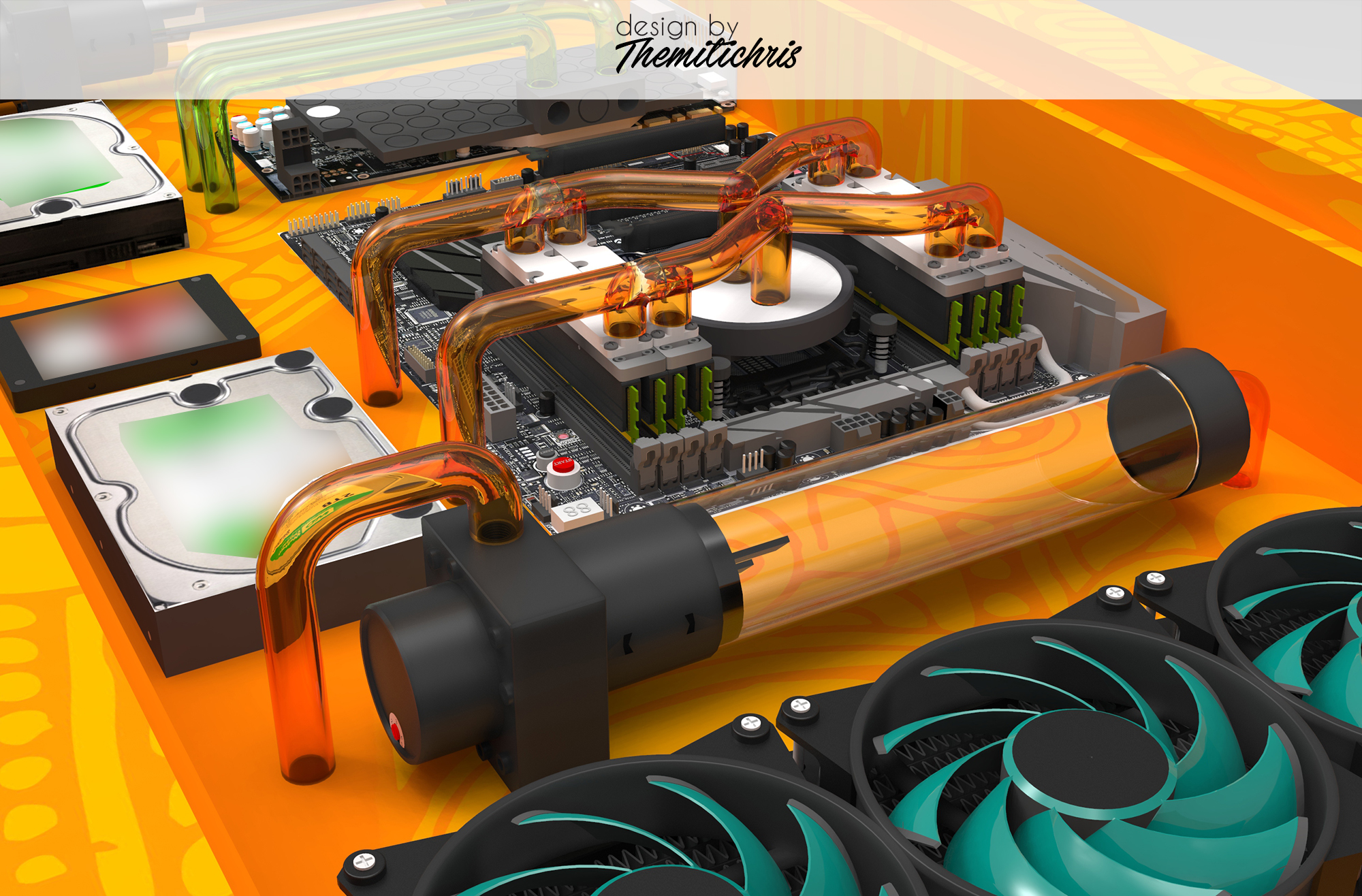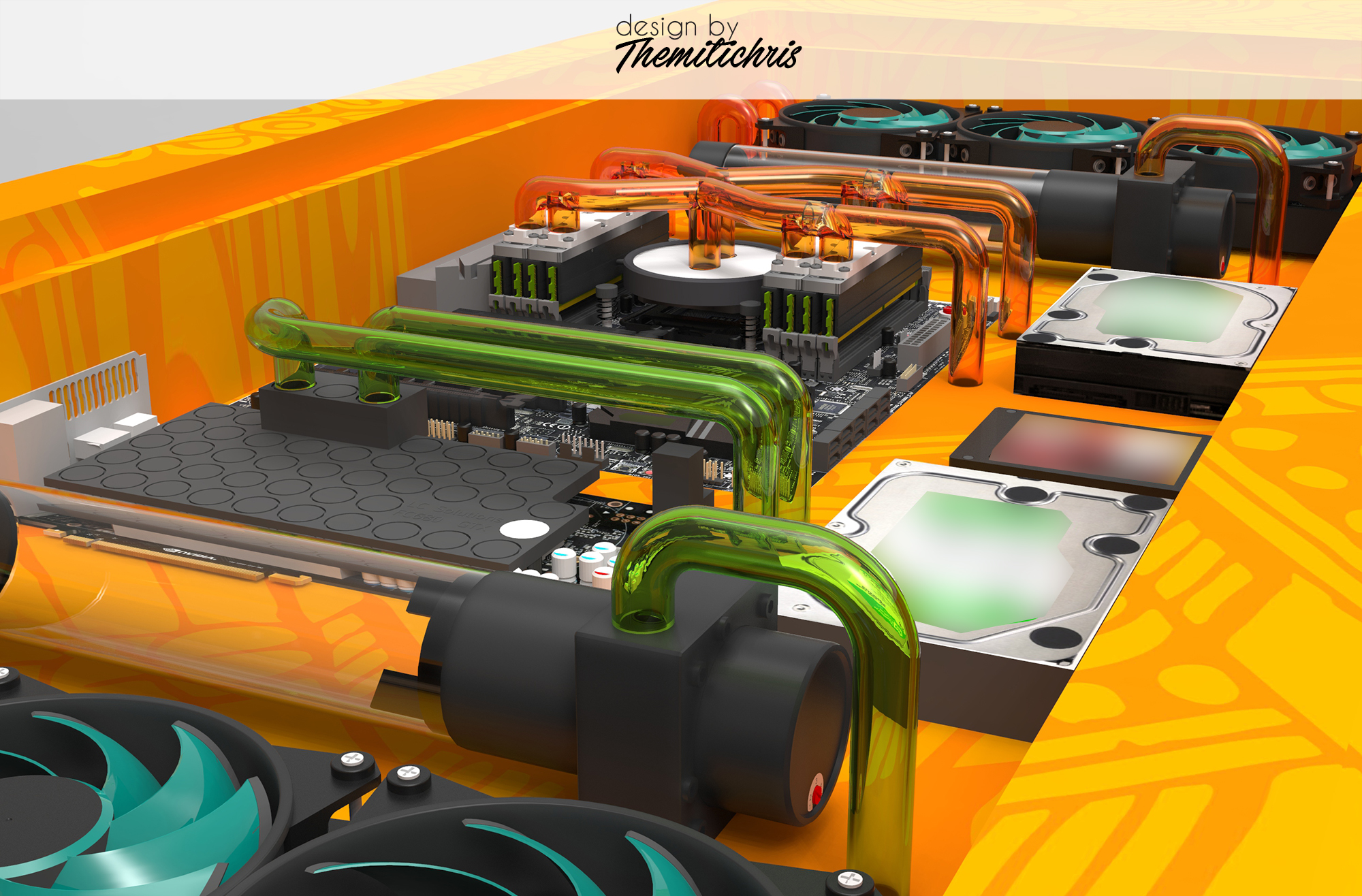 ENG
Symmetry, Cleanliness, Color, lots of color, Aztec will be its name.
The first Desk case signed Themitichris is the next mod I'll create and share with you.
Yellow, Orange, Green, Blue, all the colors present in the characteristic Aztec helmet.
1.50m of tank will host a double loop to optimally cool the CPU, GPU and RAM.
ITA